OUTDOOR AUDIO SOLUTIONS FOR
TOURISM AND ENTERTAINMENT
PROFESSIONNALS
OUTDOOR AUDIO SOLUTIONS FOR
TOURISM AND ENTERTAINMENT
PROFESSIONNALS
OUTDOOR AUDIO SOLUTIONS FOR
TOURISM AND ENTERTAINMENT
PROFESSIONNALS
The VOODOO PRO speaker
is perfect to sound all kinds of events, conferences, team-building or receptions.
Its lightness and autonomy allow an everywhere set up in less than 5 minutes.
Effectively sound up to 15 hours an event with an audience of several hundred people.
With the VOODOO PRO speaker:
> Save time and increase comfort of use.
> Overflow with creativity, by sounding unsuspected places
> Work with a reliable and robust Handmade in France product
PROMOTE
the communication diversification of your structure and your brand.
ENERGIZE
your customers experience.
INNOVATE
your events with our nomadic outdoor sound solutions.
Identification
of your needs
Advise on your
sound system customization
reactive team

and follow-up
THEY CHOSE US
100% OF OUR CUSTOMERS RECOMMEND OUR SOLUTIONS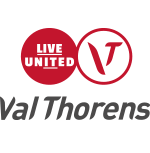 Gregory Guzzo
EX-DIRECTOR OF VAL THORENS
«The VOODOO PRO Speakers allow us to go even further in the diversification of our animations, activities and our marketing actions».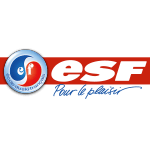 Jean Sebastien Laine
DIRECTOR ESF LES MENUIRES
«Twice lighter and more efficient than our last autonomous speakers, the VOODOO PRO facilitates the sound of all our activities and the comfort of our team».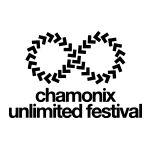 Jose Lagarellos
CHAMONIX UNLIMITED FESTIVAL FOUNDER
« Using the VOODOO PRO speakers, a free energy scene is set up on a nice cosy chalet only accessible only by skis».
Any questions, a project ?
let's know each other !
Ask for our all inclusive solutions
News, music, lifestyle trends, special offer in your mailbox