GREEN VIBRATION TECHNOLOGY®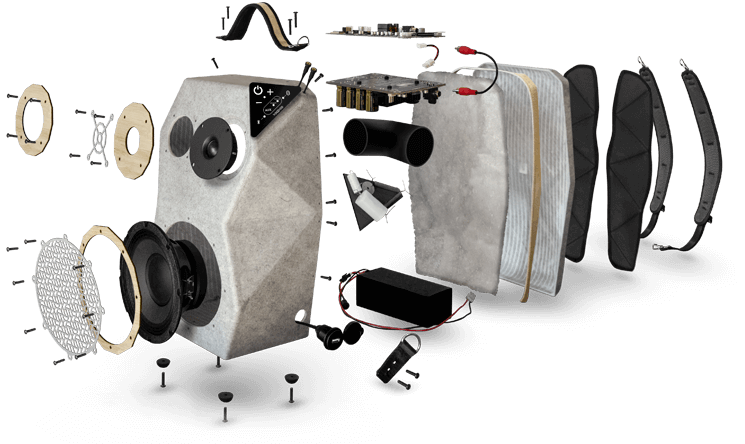 Stimulated by the desire to offer high quality speakers on the market, PEOPEO has developed the Green Vibration Technology®: a technological innovation at the service of acoustic performance.
Green Vibration Technology® includes state-of-the-art custom-developed electronics associated with flax fiber, a composite material with outstanding mechano-acoustic characteristics.
The synergy between electronics and flax fiber offers high quality sound reproduction!
THE FACTORY
Handmade in les ALPES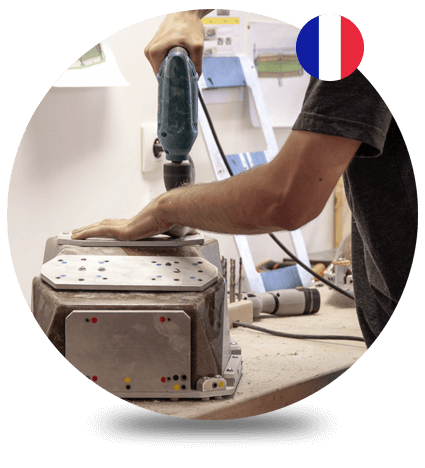 PEOPEO is the only "made in France" company that creating flax fiber speakers. The brand thinks and manufactures its products in its factory at Grenoble. A Know-how to the French for neat finishes and quality products!
News, music, lifestyle trends, special offer in your mailbox