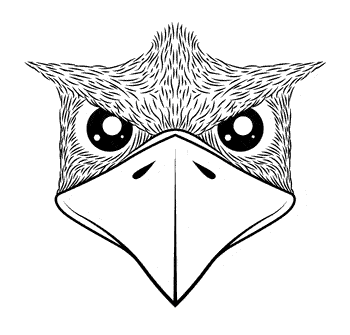 PEOPEO
[PƐO-PƐ0] / [Peo-peo] n.c.
: means "bird" in North Amerindian. The bird is synonymous with freedom, open spaces and adventures: it flies, it is light. It sings, communicates with its fellows and it is part of a free community that has no constraints or limits.
It is around this emblem that the brand PEOPEO has built its model and its values. The idea of offering the freedom to live unique sound experiences, to federate, to gather and to enjoy each moment with music is the DNA and the commitment of PEOPEO.
The result of this commitment, driven by the expertise and passion of PEOPEO, demonstrates that music, technology and eco-design must only be one.
PASSION
Music, outdoor activities and the taste for adventure are all passions that drive PEOPEO and its team. The result is values that speak to everyone: sharing, conviviality and open-mindedness.
TECHNOLOGY
In search of a seamless compromise, with its obsession with performance, PEOPEO works on technological models to achieve the expectations of a reliable product, qualitative and adapted to modern uses.
éco-responsability
The development ethics of PEOPEO is turned towards an eco-responsible approach. Concerned about the environment, the PEOPEO team takes a critical look at the origin of the components in order to propose a sustainable product made of 100% French flax fiber and assembled locally in its factory at Grenoble.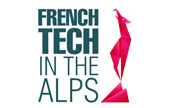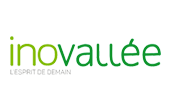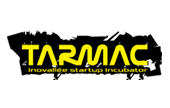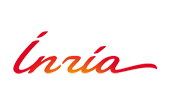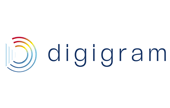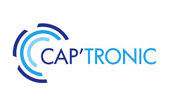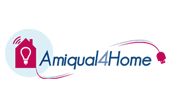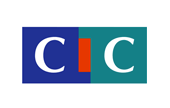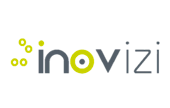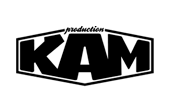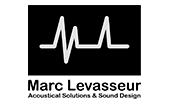 News, music, lifestyle trends, special offer in your mailbox